Young Rob flaunts his sweet side 'I Need Your Love'.
20/04/2021 11:17 in Artists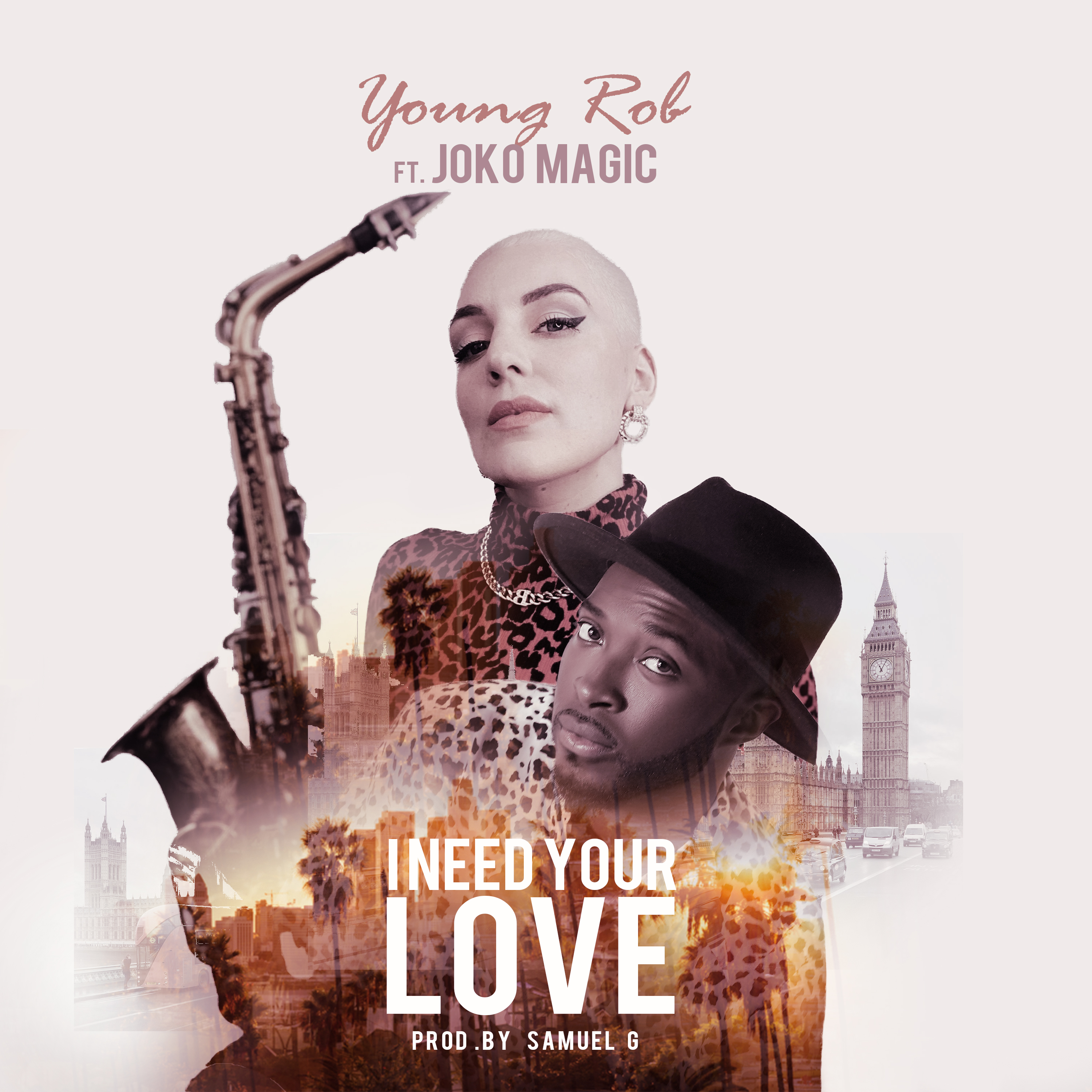 Release date 30/04/2021
Click here for FREE download of Mami by Young Rob
Young Rob is a hip-hop, R&B, Afrobeat Recording artist from London.
Rob was born in Accra Ghana but moved to the UK aftercompleting secondary school At Bishop Herman College in Kpando.
At a young age, hanging out with older peers Rob got introduced to westcoast hip-hop and it was then where he developed an interest in music.
He grew up Listening to a lot of 2pac, Westside connection , The HotBoyz, and The Lost Boyz just to name a few.
Music has always been an inspiration for Rob. His music career begun when he was introduced to a London based producer named "Ren The Producer". Ren Played apivotal role in getting Young Rob's career started.Soon after Young Rob released his first mixtape titled "Versatility"After releasing the tape Rob Started making a name for himself by performing, networking and gradually building a fan base.
In 2013 he released his second Project titled "Still @ It".In 2015 whiles working on his debut ep, Rob released his first afro-beat song Ghana Baby. The song produced by Yann Gabriel which features French RnB artist Nabo received a lot of media support in Ghana. Rob has since then Released his debut ep "ELEVATION' in 2017 SANKOFA EP 2018 . GOT THAT was released in 2020 along with a few collaborations he featured on.
Currently working on his album, Rob is set to release the second single titled "I need Your Love"His flare for creating catchy hooks that demands the listeners attention he brings that refreshing and feel good vibe.
Coming off back-to-back collaborations with Geo Wellington on well-received songs 'Tik Tok' and Yenko' , London-based Ghanaian artist, Young Rob delivers yet another smooth-sounding song by name 'I Need Your Love'. Struck by love at first sight, Young Rob flaunts his sweet side on the 2-minute-long song. He's way past the infatuation phase and eagerly expresses his desire to win over the loving of a beautiful woman he can't get enough of.
As expected, the 'Got That' crooner brings his A-game; delivering fresh lyrics and vocals fit for the agenda.
To further spice things up, he features talented Jazz, RnB and Afrobeat saxophonist, Joko Magic, who's mastery over the brass instrument adds a layer of depth to the song's feel. The virtuoso lays in an intense solo akin to her performances at famed events like the Montreux Jazz Festival Glastonbury and Jazzwerkstatt - a true beauty to behold. 'I Need Your Love' was produced by one of Ghana's budding producers, Samuel G, with its mixing and mastering done by Yann Gabriel and 2 Kings Entertainment Studios respectively.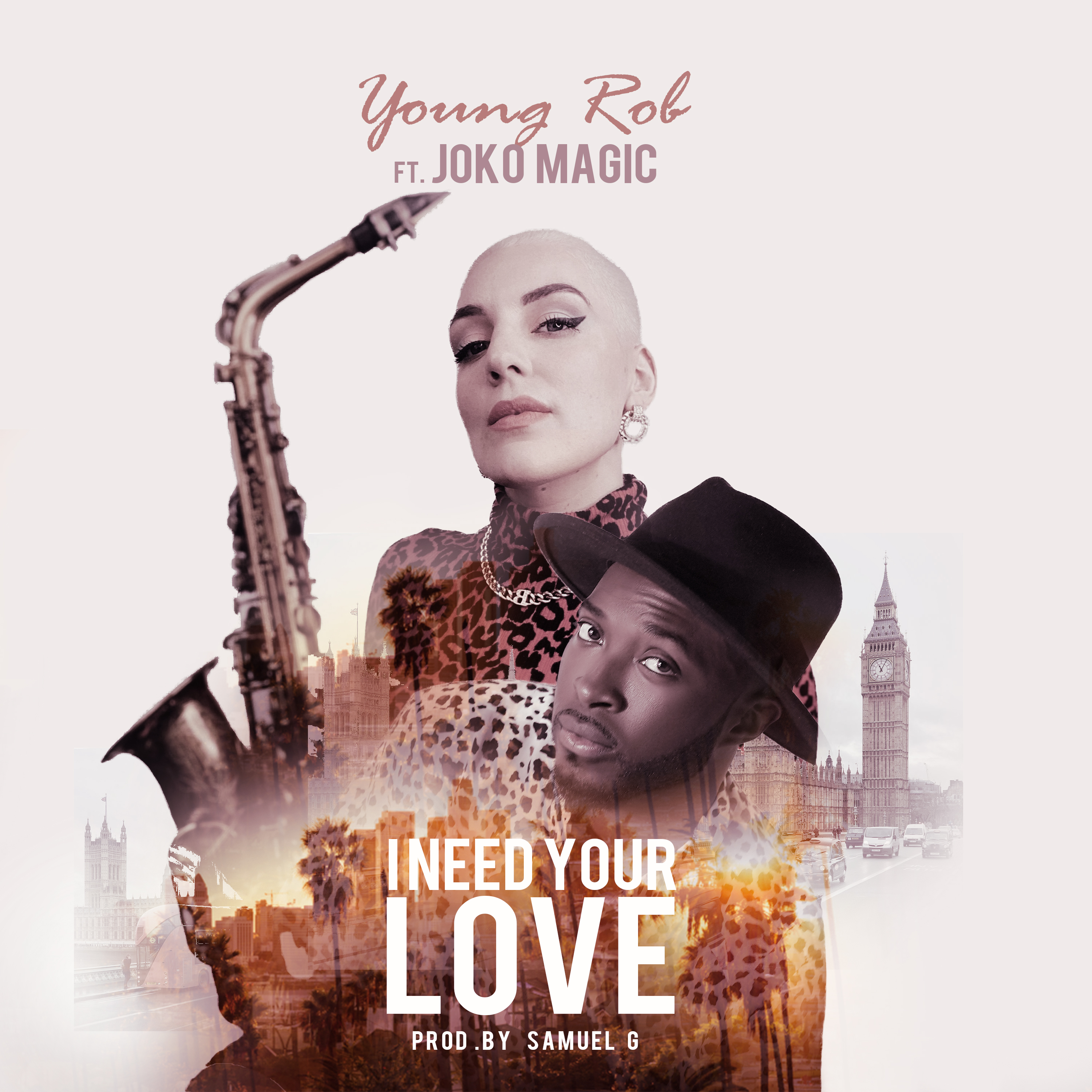 Subscribe to Young Rob on Youtube click here
Pre- order I need your love click here
Follow Young Rob on Facebook click here
Follow Young Rob on Instagram click here
Listen, stream and playlist Young Rob on Spotify click here