Jah Warrior on a mission to inspire and motivate
30/03/2021 14:50 in Artists
Jah Warrior
The name speak for it self jah warrior
Kebba born and raised in the heart of the gambia ,brought up in a society known to everyone as an open minded person who always love to share his views and ideas.
He started his musical career at a very early age due to his love of music.
Jah Warriors music is created by real life experiences and messages.
His mission is to inspire and motivate people around him, Accepting and promoting that everyone is equal.
Jah Warrior recorded his first song call valley of the beast which touch the heart and soul of the people who then began to recomend and recognise his ability to express the message through music in all aspect of life.
Listen to music by Jah Warrior on Reverbnation Click here
Subscribe to Jah Warrior on Youtube click here
Jah Warrior has also been recording and colaborating with other well know artists.
An album was released named 2020 Vision, in which artists from Gambia, Nigeria and Ghana contributed a track to help raise awareness for a Charity project of a School rebuild within Gambia.
the track featured Njie B the Conqueror, - "life is not a game''
Check it out on Spotify click here
Follow on Instagram click here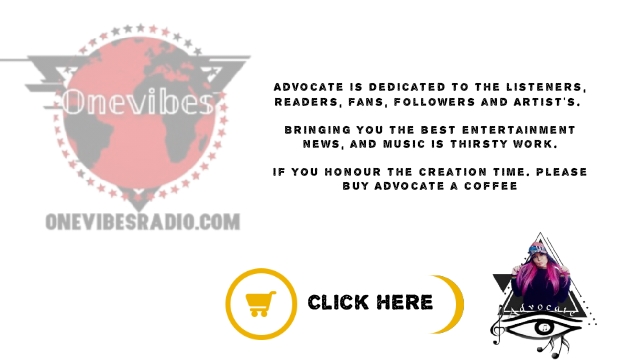 Wriiten by Advocate, If you appreciate the work please support and say Thank you! buy her a coffee Click here