Hardbreaka 'Be yourself' because it has no boundaries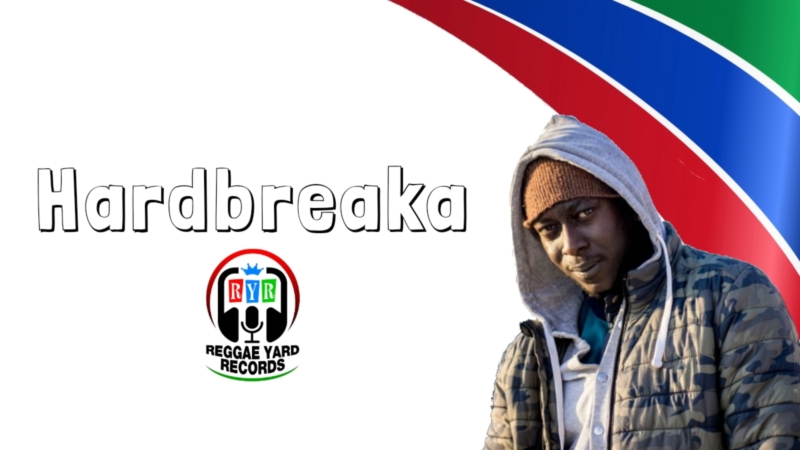 25/03/2021 14:41 in Artists
Mamut Jeng Is more known by the name HardBreaka.
He was born in Farafenni, north part of the Gambia West Africa. He is an Artist/ songwriter and producer CEO of Reggae Yard Records, located in Bremen, Germany.
Hard Breaka started as a recording artist in the year 2002 at Hi Tech 2000, Bull Duff Records.
His first single Wonders and Signs was released in the year 2003, this was his break true to take part in national and international events as a performing artist.
Music has been always part of his life from the society he was born. Music plays an important role, it has the power to bring the people together from different generation, culture and tradition, one love one people, no separation equal rights and justice for all.
That's Hard Breakas message spreading with his music. The name Hard Breaka means breaking to pass true hard times, in the system and to put down the walls and barriers in our souls and minds.
Hardbreaka's Music Falls in to the genres of Reggae/ Dancehall and afro.
The first international album "Revolution" was released in 2017 Digital and CDs. the release was supported by New Arts records, Brave Arts records, River Nile records, Leo Roma. ''One love , One people''.
Reggae yard records is a recording studio founded in 2018 by Hardbreaka, his family and crew.
Hardbreaka began recording music in Reggae yard records after he completed his education/ training in Audio engineering/design in 2019.
Hardbreaka has attended many live events within Europe and is currently planning and looking forwards to returning to the stage. He has been working hard on creating new music with new Album and Ep's coming in the near future.
Hardbreaka is working on alot of projects which include live music, events management. He has also just Created visuals for a new track which can be previewed above.
Reggae yard records are open to work with Artists, producers, DJ's and promoters.
Hard Breakas works with a backing band that performs his songs live by the name Boombaclaat they also become creative writing riddims that fit to Hard Breakas vocals and lyrics and give them energy and soul, especially for a stunning live experience. Musically influenced by jamaican music, from Roots Reggae to Dancehall they sound organic and naturally with Drums, Bass, Guitar, Trombone and Sax. After a period of jamming and creating riddims, Boombaclaat got to know Hard Breaka and they focused on preparing to combine their music and create a liveset with both Hard Breaka songs and Boombaclaats riddims.
Playlist HardBreaka on Spotify click here
Follow Hardbreaka on Facebook click here
Follow Hardbreaka on Instagram click here
Subscribe to Hardbreaka on Youtube click here
'Be yourself' because it has no boundaries ~ Hardbreaka
hardbreakareggaeyard@gmail.com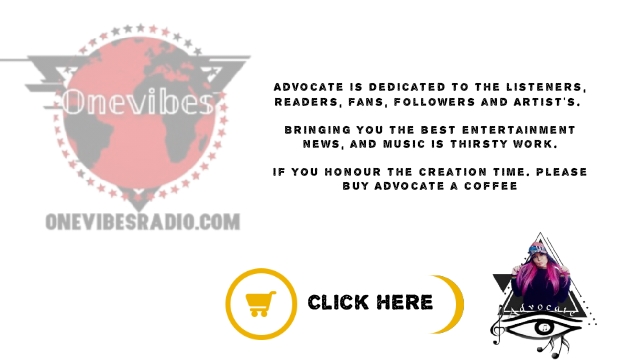 COMMENTS
Comment sent successfully!