Singing Gold, set to release Queen Bee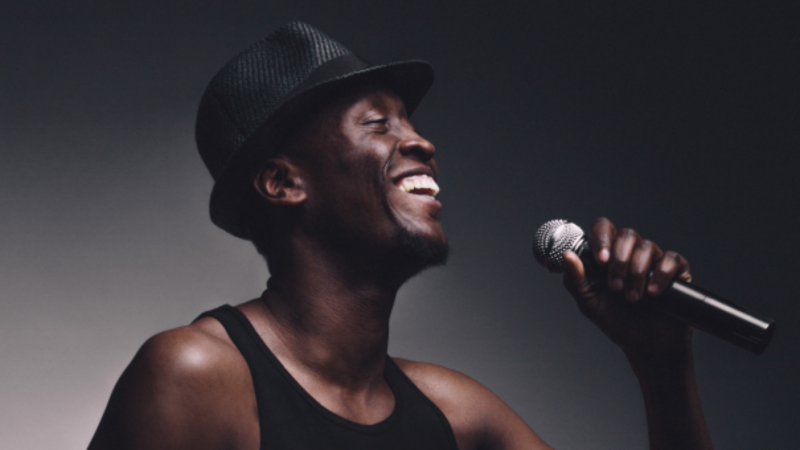 24/03/2021 13:57 in Artists
SINGING GOLD
Singing Gold is set to release a new album titled ''QUEEN BEE'' the album is due to be available across all major streaming platforms on the 07.04.21
Singing Gold looks back on a musical work of more than two decades.
Even as a teenager he began writing his own lyrics and composing music in his homeland Jamaica after he discovered his talent in the church choir at his birthplace.
He experimented with different styles of music, won talent shows and made his name with sound system parties. It brought him with creative new ideas of dancehall to Europe/Germany.
In 2010 an explosive collaboration with Symbiz Sound came. Together they startet sound experiments in a grand color. The "Soundboy Flee Dubplate" hammered with its unmistakable sound the birth of the Future Dancehall in the pit of the night clubs in Germany. 2012 released Singing Gold and Symbiz sound the Single "Warrior", whose predecessor "Marchin On" 2011 had already conquered the party floors of the electrical and dancehall scene from the booming speakers their colorful creative workshop. Singing gold can burn anything. 2012 he took more artists on board, the creative input came from around the world and paid off. "Cold" from Stunnah and Singing Gold is an instant hit, "Stress Free" feat. Yah Meek is a party evergreen.
In 2015 Singing Gold team up with the Producer Raphael Fedupfaction where they started experimenting on new styles like bass music mixed with Dancehall/Reggae and keep on pushing the boundaries. The project "Warning Shot" was born. The Warningshot album is dropped in 2017 on the Boomrush Productions label with songs like "When were down", "Trodding on" and the title track "Warningshot". In Germany, Austria and the Netherlands, Singing Gold performs regularly in nightclubs and festivals in order to bring the audience to a frenzy.
Anyone who has been on a well-attended concert from Singing Gold comes back as a happy person. With his strong stage presence, social criticism astute lyrics and a distinctive voice it´s a child´s playfor him to create a unique party atmosphere. 2019 he published "Dangerously" the real good mood party song, dancehall/ crossover, about the ladies and the way they move in elegant, beguiling fashion. "Dangerously" can be played in the commercial radio or in cool clubs. For soundsystems it´s a mixing pleasure. It should be in your playlist.
Listen to Singing Gold on Soundcloud click here
Stream singing gold on Spotify Click here
Subscribe to Singing Gold on Youtube Click here
Follow Singing Gold on Instagram click here
Follow Singing Gold on Facebook click here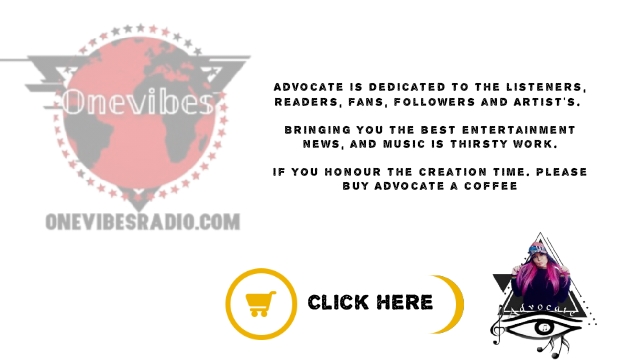 Appreciate Advocates work, buy her a coffee say. Thank you! click here