EFS is a name that will ring out across Europe in the near future.
18/03/2021 11:28 in DJ'S & Producers
Energy fyah sound is a crew consisting of dj ́s and mc ́s.
Their Focus is mainly on the promotion of artists, organising events with artists, hosting live shows on different platforms such as Facebook live , and creating mixtapes.
They are also working closely with different up and coming talents.
Energy fyah sound was founded by Selecter Energy, also known as Modou N. Camara in 2014. In the
city of Bundung, Gambia. Upon his move to Europe in 2016, the sound is now spread throughout Europe:
Italy, Gambia and Norway where his wife is running things as the main manager.
The crew at the moment consists of founder Selecter Energy, his wife and manager Cecilia, Baba Blood ;
assistant manager, and Mc Baunty. They all have their own unique style.
What they have in common is that they bring the fire and full energy everytime.
The genres that they play is a selection of dancehall,reggae, afrobeat, hip hop, R&b, reggaeton and gammusic.
Part of the team is also promoter Passi Yanno and consultant/advisor Yusupha Camara.
EFS manager is constantly working extremely hard with dedictation and consistancy on future plans.
For the future after the clubs reopen they want to continue working closely with artists to set up shows in
Italy and Norway. They will also Travel to play clubs across Europe and the globe.
Also continue with the live shows on facebook and other platforms every sunday.
The dream is also to in the future expand and create a record label that will go by the name EFS Music. Where they want to focus on searching for up and coming talents and help them in their music career.
When the nightlife returns, EFS is a name that will ring out across Europe in the near future.
Energy Fyah sound can be followed on Facebook Click here
Follow Energy fyah sound on Instagram click here
subscribe to youtube click here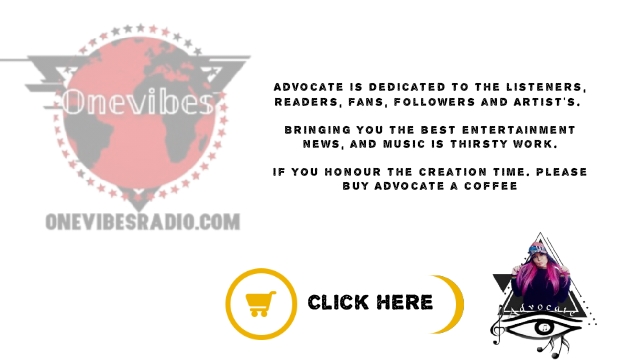 Appreciate Advocates work, buy her a coffee say thank you! click here