Ibo Fyah's musical track record that speaks volumes.
17/03/2021 17:26 in Artists
Ibo Fyah
As a youngster growing up in Crofts Hill,
Clarendon Jamaica, Livian Farquharson was
best known for entertaining the local
residents with his energetic character and
natural love for singing. He was inspired by
great singers growing up such as Sizzla
Kalonji, Garnett Silk, Dennis Brown, Bob
Marley and Beresford Hammond. At age 8,
Farquharson would sing his favorite
Beresford Hammond songs to numerous
requests by people of his community on his
way home after school in the evenings.
This collective encouragement initially
impelled him to start to compose his own
lyrics and melodies. He continued to climb
closer to his musical calling, then at age 13
years; he made his first stage appearance
to great accolades from the people of his community after which his passion deepened to
become a top stage performer. "From I test the stage the first time it just gave me
strength to build songs and do the work."
He later migrated to Kingston where he recorded and compiled a 13-track demo and
through his distribution process he met and formed a business relationship with his
current manager, Paul Mullings, who recorded the leading track for his debut EP. Ibo Fyah
has since transpired into a modern prolific deliverer of conscious authentic reggae music
with experience performing on several top local shows in 2014. Following his current
promotional campaign, Ibo Fyah hopes to make it to the local main stages such as Reggae
Sumfest and Rebel Salute etc. and to get on the European circuit touring the major
festivals in that region.
The GATEWAY EP is the first of his major professional projects and consists of 6 tracks.
The compilation was produced by various labels such as 12to12 Muzik, FoxxLink Records
and Krush Proof Music. Since the release in mid-2014, Ibo Fyah has received awesome
response and support from the mainstream media locally and regionally. "The six songs
on the EP are some songs that the people dem having a joy wid enuh" said the singer.
"Hungry Days" is the lead single for the EP and although it was written by Ibo Fyah 12 years
ago; the hard hitting conscious single was recorded and released officially on the JamRock
riddim by the 12to12 Muzik label in 2012. The lyrics of the song depict and connect with
the people who are struggling with high food prices within their lively society. This track
became an instant hit on several major radio stations and top sound systems in Jamaica
they also made Ibo Fyah a front-line choice in their play-list. They have embraced his talent
and his music and gave high praises to the conscious reggae singer.
The momentum has propelled Ibo Fyah and his team to released an officail video for this
track and this has received tremendous support ofter it premiered on CVM TV, CVM Plus,
RE TV, TVJ and Hype TV have added 'Hungry Days' video to their rotation.
In 2015 Ibo Fyah performed on various shows in Georgetown Guyana, such as 'Linden
Extravaganza; 'Jail Time a Waste Time; and 'Guyana Fest alongside dancehall star
Popcaan and Danny English, and some Guyanese hometown stars. Ibo Fyah also did a
series of local shows in Jamaica such as "Ocho Rios Seafood Festival; "Old Harbour Fest;
"M.I.A. Award Show; "Denbigh Agricultural Show 2015-16; "Integrations Thursdays at
U.W.I; "Uptown Jamboree; JamLive Music Fest. and many other shows across the island.
He also released an officail music video for a track name "Holding On" in late 2016.
In January 2017 Ibo Fyah released two new singles namely, "Play Reggae Music and "Bright
World. Late February, he launched his mixtape titled "Journey Never Stop" which included
the lead single "Poverty" which has been doing extremely well in the market.
Ibo Fyah continues on his musical journey, he is the embodiment of an authentic recording
artiste, he is versatile, he's an exceptional performer, and has a musical track record that
speaks volumes.
Facebook: Click here
Twitter: @realibofyah
Instagram: Click here
YouTube: subscribe to Ibo Fyah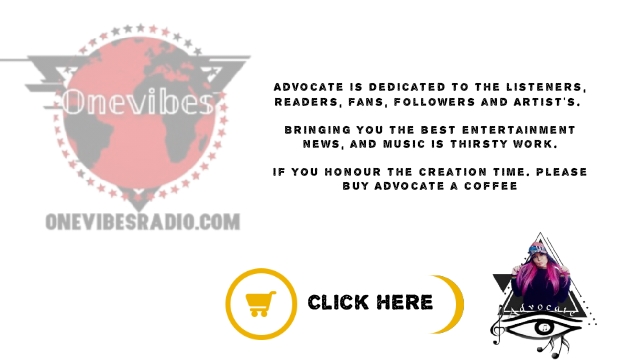 Google+: IBO FYAH
iTunes: GATEWAY- EP
Email: smatalentjamaica@gmail.com
uwittentertainment@gmail.com
12to12 Muzik Promotions
Info: (876) 476 6406 / (876) 353 9313
International: (416) 732 1764