KB BLAK: Working in silence to make noise later
08/03/2021 17:12 in Artists
KB BLAK: Working in silence to make noise later
Kb Blak(born 14 February)is a reggae dancehall singer and songwriter from kololi,The Gambia.Kb Started music at the age of 12 by writing his own songs,and at the age of 13 he became part of a music Entertainment owns by ENC,called Worldvibe Entertainment for 5years.Kb Blak is Best know for the songs ''we don't care''money mi pree''is this love'' ''Badmine''.
2020 turned in to a year of progression and development for the talented Reggae/ Dancehall artist.
Working in silence pays off. After KB's radio tour in Gambia at the beginning of 2020 he returned to Europe and was introduced to award winning Ghanaian Producer Street beatz
Bright Kwame Appiah, known by his stage name Streetbeatz, is a Ghanaian record producer and creative director from
Tema . He has produced songs with well known artists such as R2Bees, Sarkodie, Stonebwoy, Fuse ODG and Castro as well as many more.
KB Blak and streetbeatz set to work and created 2 tracks which will be released later in 2021.
KB BLAK been recording new music with :
Hardcore productions - Austria
Myzic Records - Italy
XT production - Jamaica
There has also been some talk of further Jamaican links that is being kept under wraps for now.
You can listen to KB BLAK On all streaming platforms, tracks are also available on TIK TOK, instagram and facebook music.
Click here to listen to Badmine
follow KB BLAK on Spotify click here
KB BLAK Merchandice is now officially been released and is available for purchase, with a range of clothing designs, and homeware its worth checking out. click here for KB BLAK merchandise
Follow KB BLAK on Instagram click here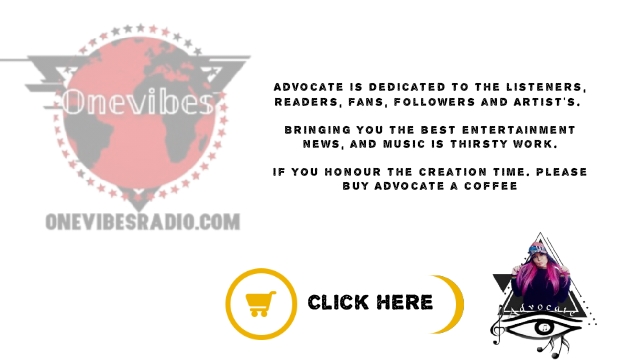 Appreciate Advocates work, Buy her a coffee Say thank you by clicking here