Frass Don "Music is very important to me. It's like the air I breathe''
07/03/2021 16:27 in Artists
Frass Don "Music is very important to me. It's like the air I breathe''
Ted Sylvester Hastings aka Frass Don is one of the bright, new talents in reggae music.
His love affair with music began very early. Singing from the age of three, he captivated the hearts and minds of all who heard him.
As he grew older, the Montego Bay native would sneak out late at night to visit the local dance halls and stage shows. He was also a regular visitor to the annual Reggae Sumfest music festival, where he saw wonderful performances by an array of reggae and dancehall stars, including Beres Hammond, Marcia Griffith, Culture, Dennis Brown, Luciano, Tony Rebel, Julian Marley, Queen Ifrica, and many more.
These experiences fuelled his desire to become a professional artiste. By the time he was 11 years old, he decided he wanted to be a reggae star. Since those early days, that has been his dream and sole mission.
"Music is very important to me. It's like the air I breathe, the food I eat. Music is a very big part of my life. I guess you could say the whole thing is inborn because from I was a baby, I could sing. Everything I have done throughout my life has involved music.
"I have been working hard over the years to learn and improve my craft in preparation for my big break in music,"
The talented singjay is currently promoting a thought-provoking single called Structure on the Studio Yard label.
"I am getting a lot of positive feedback for my single called Structure. It's getting a lot of love from DJs all over the world. I'm also getting a lot of good vibes from my fans online. The Youtube hits are increasing daily," he said.
The accompanying music video for Structure is also doing well locally as it is currently enjoying good rotation on CVM Plus and HYPE TV.
"The music video for my single is also getting a lot of support. Right now, I'm just doing everything to promote it as hard as possible and make the message reach the people because that's what's most important to me. I want my message to reach people all over the globe," said the artiste.
You can follow Frass Don on instagram click here
Listen to Frass Don on All digital streaming platforms click here
Listen on spotify click here
Subscribe to Studio yard on Youtube / Watch videos here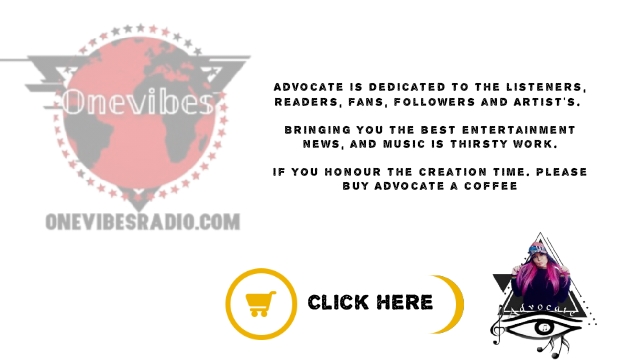 Appreciate Advocates work. Buy her a coffee, Say thank you! Click here