Klassic-I, Ready to get on the road and interact with the crowd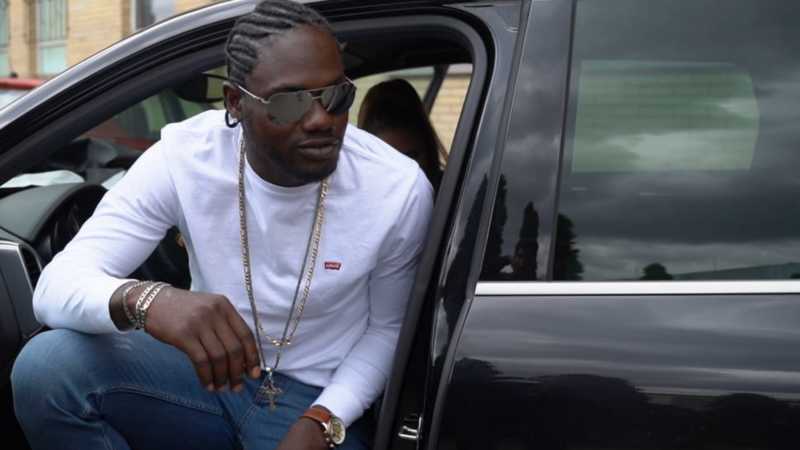 07/03/2021 15:53 in Artists
Klassic-I, Ready to get on the road and interact with the crowd
Klassic-I is a Dancehall Artist born and raised in Westmoreland Jamaica, his birth name is Sheldon Anthony Balassal currently residing in Germany.
Klassic-I is a Jamaican youth who takes you on a journey through all angles and emotions, opening your perspective from corners to visions of the future.
Dancehall music has always been his mirror of life - Up's and Down's, In's and out's, delight and restlessness. Channeling his own impressions by writing and performing his songs Klassic-I sees music as a true energy which saved him from being anything else but his real Self.
His music journey started out very young in his childhood days. By his father having a Soundsystem - playing music night and day and day and night – Klassic-I was born in music. Feeling a strong connection, as a youth the inspiration from the vibes was a comfort to his pain. Growing up Klassic-I constantly wrote and performed lyrics day and night entertaining family, friends and & the whole community.
Right after he recorded his first 2 songs in Jamaica he travelled to Germany and continued his musical journey. Working with a number of great people Klassic-I is getting himself settled into the Dancehall scene as talented, versatile artist with lots to come. It is the passion, love and respect Klassic-I has for the elders in music which motivates him to put in hard work and patience into his own creations every day.
Coming up on March 9 th Klassik-I feat. Elifer bring out Yardman, the brand newest song on the Wessbank Music Label. Currently lots of studio work is going on for Klassic-I, getting ready to get on the road to interact with the crowd soon.
Click here to follow on facebook
Instagram - Klassik_I_official
Subcribe to Klassik_I Youtube channel click here
Click here to listen on Spotify
Appreciate Advocates work. Buy her a coffee, say thank you! click here