Durtyboy making waves Internationally
03/03/2021 13:25 in Artists
DURTYBOY IS MAKING WAVES INTERNATIONALLY
Chidera Okafor AKA Durtyboy is Nigerian afropop/hip hop and Rnb music artist.
He started singing at the church choir at a very tender age.
The artist is from Enugu state in Eastern Nigeria but he was born and raised in Northern Nigeria.
He grew up listening to both local and international music which built him into the amazing singer and rapper he is right now.
Durtyboy has performed in several states across the country and has released several singles since his first song in 2011 Which was cover version for the then popular rap song by Nigerian rappers Mi abaga and Dagrin (R.I.P)
His first official single and music video, Ada Egovin was released in 2015
Which was followed by more hits like Legit, Babanyaro , Ayomide and many more.
Durtyboy has been featured in many international collaborations and has released music under international companies like Advocate music , Fullforce click, Ten2midnight productions and Broth.
Durtyboy is currently working on releasing his first ever Album/EP project under international music company Advocate Music who discovered Durtyboy in 2015.
He's putting in a lot of work and has managed to gain anticipation from a very large fan base locally and internationally.
He aims to spread a positive message through his music and to be the voice of the unheard.
or via his audiomack (King durtyboy)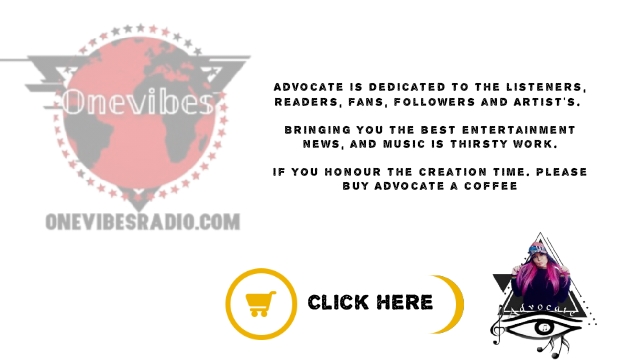 Appreciate Advocates work, Buy her a coffee to say Thank you
click here